When you're interested in adding a rug to your home or business, a custom rug is a great option for its affordability, functionality and more.
With custom rugs you will save big by not having to pay for more carpet than you need, will have a wide selection of materials to choose from and can protect other flooring that you may have.
No matter what your carpeting needs may be, consider adding a custom rug to take the look of your space to a new level.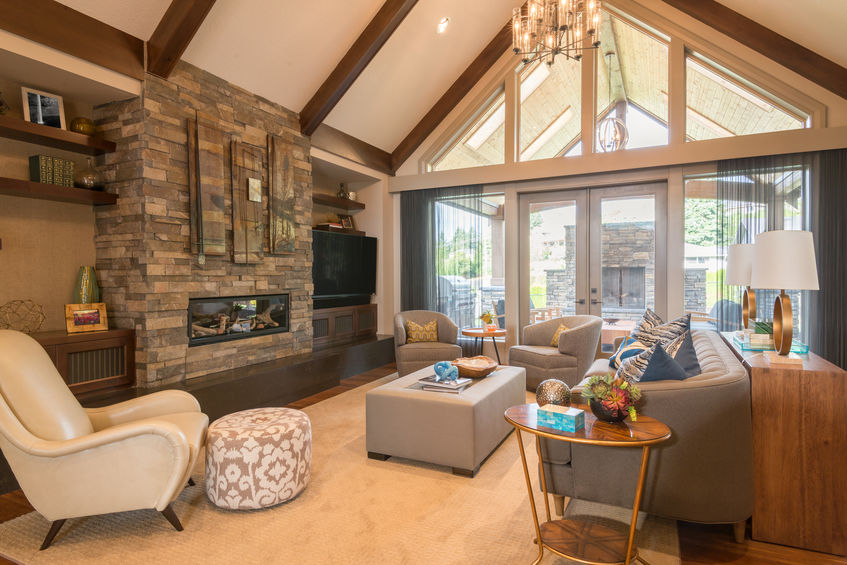 It's an affordable option
When it comes to choosing a new rug for your home or business, a custom rug is one of the most affordable and convenient options.
No matter what type of material you're interested in adding, it will typically be available at a much cheaper price. This is because the rug will be customized to your exact needs and you won't be paying extra for a size you don't want.
You get the size you want
As mentioned above, choosing a custom rug for your space will allow you to get the exact size you're hoping for. A professional carpet company will be able to give you a rug that is custom fit for your space, whether it be an entryway, dining room, living room or anything in between.
They protect other flooring
If you have just installed new hardwood, vinyl, tile, stone or other flooring materials and are looking to protect them from spills, scratches and more, a custom rug is a great option.
These rugs can be placed in entryways or other rooms that get heavy foot traffic to avoid wear and tear, can be placed under kitchen and dining room tables to avoid scratches from chairs and more.
Whether you're interested in shag, pattern or any other rug material, we ask that you call on our team at Carpet Closeouts for beautiful and affordable custom rugs.
We proudly offer the very best custom rugs in Phoenix, AZ and the surrounding areas and will ship across the United States if necessary. To learn more about the custom rugs we have available, we ask that you give us a call at (602) 493-7700 today.