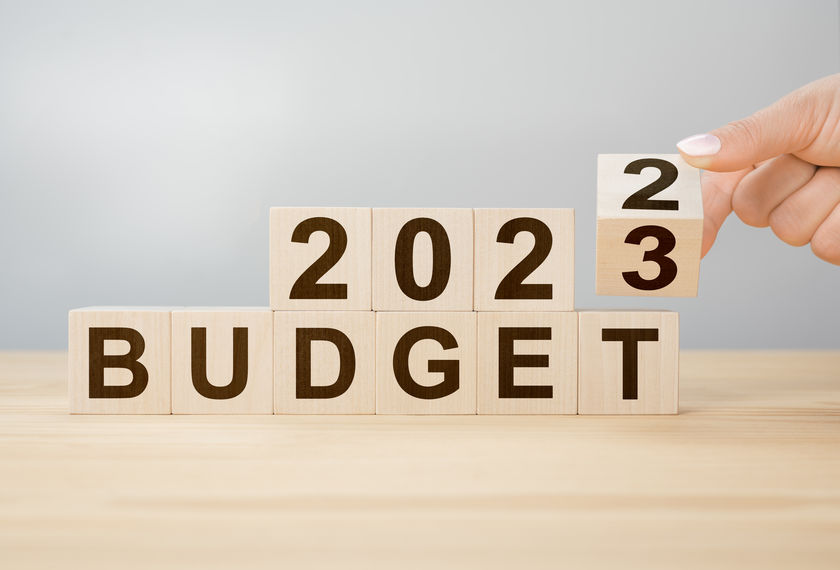 Lately, every cent counts. Between rising costs and recovering from holiday spending, it can be stressful to think about flooring repairs and upgrades.
Sticking to a budget is a great way to ensure your finances are in order- but that can be a challenge when costs are up, and your budget is firm. We're here to tell you: that's alright! The below tips can work for any budget, or level- meaning they work for if you want a quick change of scenery or if you need a new floor due to damage!
Add An Area Rug
Adding an area rug is a great way to spruce up any room on a small budget. You can play around with patterns and colors and completely transform your space! And before you ask, no- adding a rug onto a carpeted floor is not a faux pas. In fact, it is in style!
While it is not a long-term solution, if you need a quick cover-up for scratched, stained, or dented flooring, popping an area rug over it isn't a bad way to go. We want to stress: this is a temporary solution! But for a few weeks, there's nothing wrong with using an area rug as a bandaid.
Go For Vinyl Over Hardwood Or Tile
If you need new flooring, there's nothing wrong with waiting and saving up for the flooring you want. However, if it's an emergency flooring situation, or you want to save money, we suggest vinyl flooring.
Many people forget about vinyl, or falsely think that hardwood or tile flooring is better- which is not the case! Not only can vinyl emulate many types of flooring, but it is also waterproof, customizable, and incredibly durable. Not only that, but it is more cost-effective- talk about a win-win!
Protect Your Floor
Sometimes, the best way to stay within budget is to ensure your flooring lasts a long time. For that, prevention and protection are the best courses of action! Preventing damage can seem overwhelming, but with our tips, it's simple. For a more in-depth read, check out our blog on preventing common flooring damage, but for quick advice:
– Use furniture pads.
– Quickly clean and dry spills.
– Don't wear shoes inside.
– Regularly clean your flooring.
– Trim pet nails.
– Put pet bowls on a rubber mat.
– Don't drag heavy objects across the floor.
Browse Our Specials
Our mission at Carpet Closeouts is high quality flooring at low prices. With costs rising, we are proud to say our prices have stayed affordable, and our quality continues to be excellent. On top of that, we also have several specials to ensure you get the absolute best deal possible on all of our flooring. Browse our specials, and give us a call when you find the perfect flooring!
Whether it's repairing damage or you want a fresh start, Carpet Closeouts can help! We are Phoenix's premier premium flooring retailer, and if you're not in Phoenix, don't panic; we will ship our flooring anywhere throughout the United States. We offer all major flooring types, as well as area rugs and custom rugs!
Our team is happy to work with you to ensure you get the right flooring for your home and family. To get a quote or to get started on updating your flooring, give us a call at 602-493-7700.