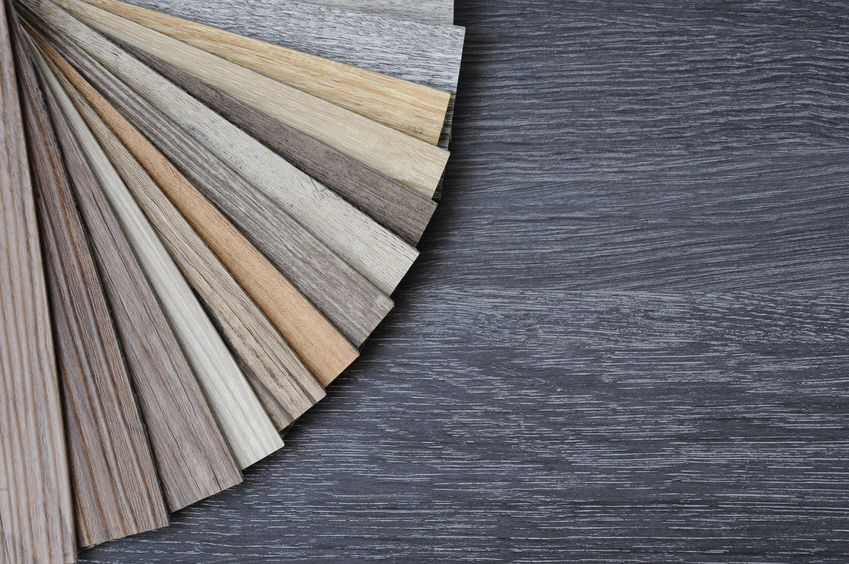 More and more people have been choosing vinyl flooring in recent years. While it used to be thought of as a flooring of the past, it has remained a steady choice for consumers for years, with a recent uptick in popularity! There are several reasons why this versatile flooring is becoming a popular choice; from aesthetic to function, it's a clear winner in nearly every category! Below are some of the top benefits of vinyl flooring!
Waterproof
One of the many benefits of vinyl flooring is the fact that it is waterproof. Due to this fact, vinyl flooring is a fantastic choice for kitchens, bathrooms, and even patios, mudrooms, and sunrooms!
Highly Customizable
Have you ever wanted hardwood or tile without the sometimes specialized care and cleaning that comes with it? Then vinyl is the perfect choice for you! Vinyl flooring comes in many different styles, so whether you want to have vinyl that emulates wooden flooring or tiles, you have more than a few options!
Durable
Vinyl is also incredibly durable- meaning that if things fall, or the vinyl flooring is in a heavy traffic area in your home, you can rest easy knowing your vinyl is up to the task!
Whenever you are looking to buy flooring, your first step is always finding high-quality flooring. Here at Carpet Closeouts, we are Phoenix's premier premium flooring retailer. We pride ourselves on providing you with excellent quality flooring at affordable costs. We have not only an extensive vinyl collection, but also flooring including: hardwood flooring, area rugs, carpet, natural stone tile, plus custom carpets! We have a wide array of options, and we know you will find something you love. To get a quote or to get started on updating your flooring, give us a call at 602-493-7700.