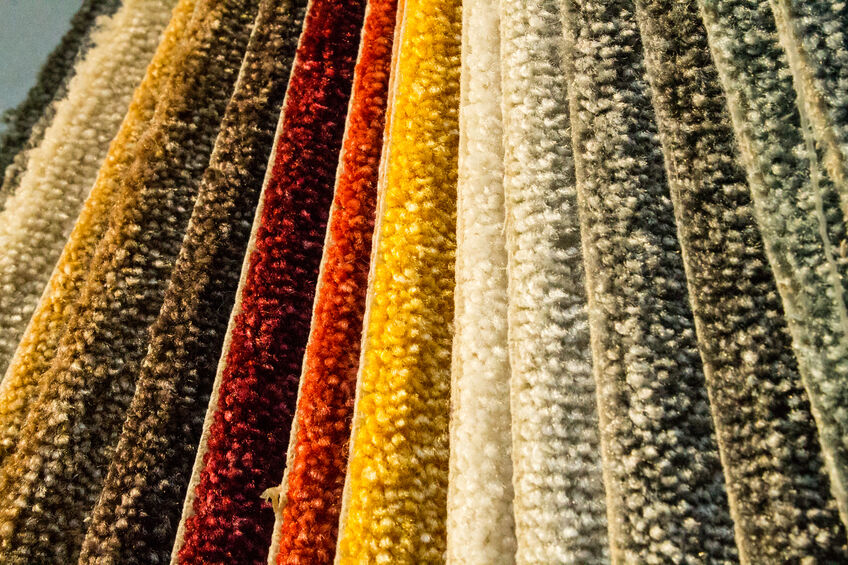 When the topic of flooring trends comes up, people often chastise the carpet-crazy days of the past. However, the last few years of flooring trends have included carpet! So, is carpeting making a comeback? We here at Carpet Closeouts say yes! In this blog, we'll talk about how carpet started to fade from the spotlight and why it's slated to be right back in it soon!
"Comeback"? It Never Left!
Yes and no!
While carpeting remained in many, probably the majority, of houses, we did see a sharp decline. To sum up America's love-disdain relationship with carpet: too much of a good thing is a bad thing. Homeowners and carpet enthusiasts may have gone overboard in the late 1960s to early 1970s. Shag (a thick and long type of carpeting) was everywhere- even in bathrooms.
Eventually, people got tired of it and removed their carpeting. They then either made the switch to hardwood or shorter carpets (thankfully, we haven't seen any in the bathroom since then).
How We Are Seeing It Now
With modern technology and tools, people know how to treat carpets better, and more people don't believe the myths surrounding carpets anymore, so they are opting to have carpeting in spaces such as dens, bedrooms, and living rooms.
We also see a large uptick in people purchasing area rugs; almost every home has an area rug in its living room. Rugs add coziness and warmth and can be used to tie in color schemes and be a focal point. Similarly, we see many people who rent apartments opting for area rugs and even custom rugs. People who rent apartments typically don't have the availability to customize their spaces' wall color, or flooring. By adding area rugs and custom rugs, they can truly make your space feel like your own!
Here at Carpet Closeouts, we are Phoenix's premier premium flooring retailer. We pride ourselves on providing you with excellent quality rugs and carpeting at affordable costs. Besides carpeting and rugs, we have a wide array of options, including: hardwood flooring, vinyl flooring, and natural stone tile! To get a quote or to get started on updating your flooring, give us a call at 602-493-7700.