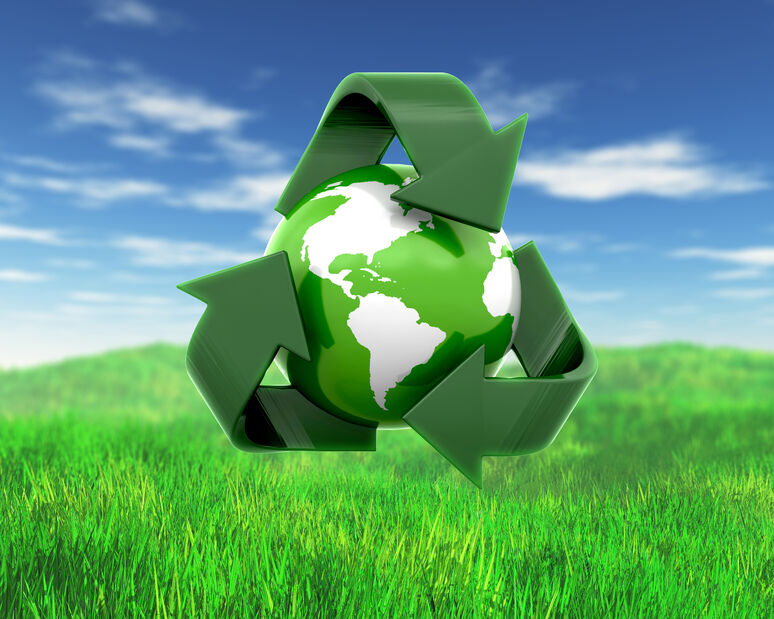 Now more than ever, people are striving to make more environmentally conscious choices. We can all do our part- whether it's using a reusable straw or ensuring the products you purchase are eco-friendly. An often forgot about area of goods is flooring! Many people don't consider the environmental implications of most flooring. As people become more aware of where their money goes and their environmental impact, below are some eco-friendly flooring options you can get right in Phoenix, Arizona!
Stone and Tile
Tile and stone flooring are resilient and easy to maintain. Due to this, it often gets replaced less frequently, which makes it not only friendly on your wallet but friendly for the environment! For best practice, use some sealant on your tile around once or twice a year. But other than that, you just clean it with a non-acidic cleaner, and you're good to go! Tile is a mix of recycled and raw materials- making it an eco-friendly, low-maintenance option perfect for your home!
Carpet
Unfortunately, not every brand or type of carpet is eco-friendly. But rest assured, at Carpet Closeouts, we have a commitment to being green. Our manufacturers, Mohawk and Shaw provide green, eco-friendly carpet options! Mohawk uses DuPont Sorona, which is a corn-based polymer. Our staff is highly knowledgeable, and we will be able to assist you with any questions you may have regarding eco-friendly flooring!
Here at Carpet Closeouts, we are Phoenix's premier premium flooring retailer. We pride ourselves on providing you with excellent quality flooring at affordable costs. With costs rising, we are proud to say our prices have stayed affordable! We have many options, including: hardwood flooring, custom rugs, vinyl flooring, area rugs, and natural stone tile! To get a quote or to get started on updating your flooring, give us a call at 602-493-7700.