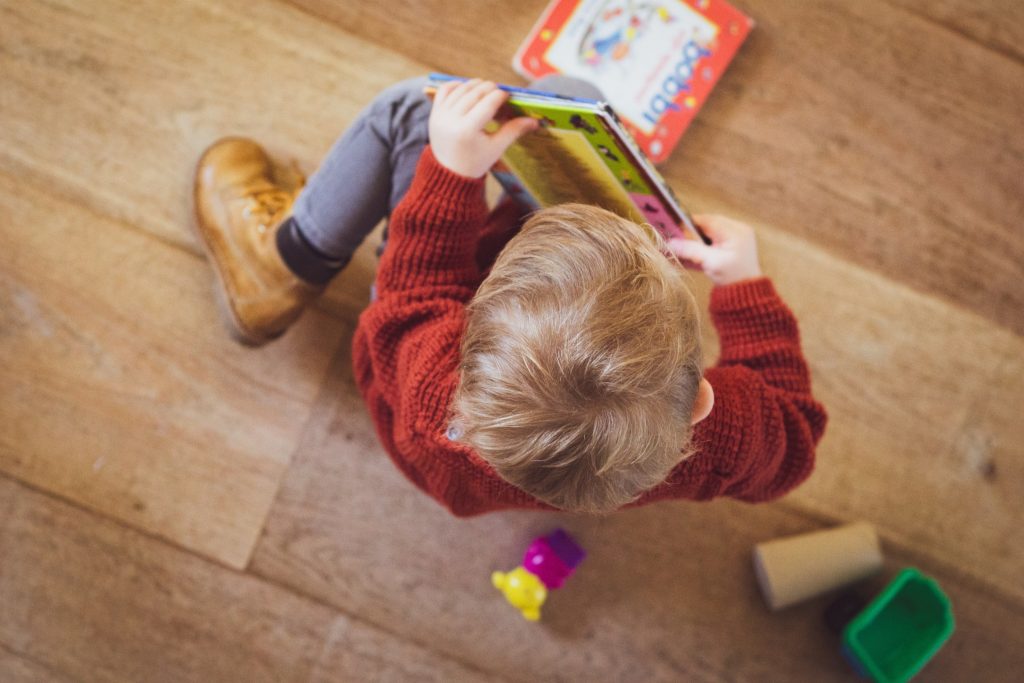 If you have young children, then you know that they can be, well, messy. Children come with a lot of toys and other messes, so you will need floors that can handle even the toughest conditions.
Not only should your flooring be sturdy, but it should also be safe for your kids. If you're looking to change your flooring and you have a home with children, here are some of the best solutions:
Carpeting
If you're looking for a softer flooring option, carpet is an excellent choice. Carpeting is a natural insulator, it helps absorb all sounds, prevents slips, and offers excellent cushioning. If you have young children, you may consider adding carpeting to busier areas, such as your family room or playroom.
If you're worried about stains, dark carpeting can make a room feel cozier and hide accidental spills.
Hardwood Flooring
Trusty hardwood flooring can withstand years of wear and tear from young children. It's easy to clean and repair everyday marks or scratches. Plus, if you're a pet owner, hardwood might be your best flooring option because it doesn't collect animal dander, hair, mold, or other allergens as easy as carpet does.
When it comes to choosing your hardwood, there are plenty of options to choose from. Some of the more popular flooring options for families with young children include:
Oak
Cypress
Brazilian Cherry
Luxury Vinyl Flooring
If you've ever shopped for flooring, you know quality hardwood can be a little pricier than other flooring options. However, if you love the look of hardwood but want a more affordable option, luxury vinyl flooring is a great flooring option to explore.
Luxury vinyl is known for its durability and versatility, and can withstand almost anything that life throws at it!
Area Rugs
If you want the benefits of both hardwood and carpeted floors, area rugs give you the best of both worlds! Area rugs will give your child the extra cushioning you're looking for, and they add a pop of color to the room. Area rugs are also very easy to replace when that time comes.
At Carpet Closeouts, we have discounted, warehouse-style flooring, and we specialize in low-cost alternatives to regular retail stores. We sell carpet, tile, wood flooring, luxury vinyl, and much more! Give us a call today at 602-493-7700 to learn more!