At Carpet Closeouts, we sell a variety of brands, including the Mohawk brand. If you're looking for durable, stylish and comfortable carpeting for your home, Mohawk is a great choice and worthy of your investment. It's already in millions of homes– shouldn't it be in yours?
Mohawk's History
Mohawk has a long history in the United States. Back in 1875 William Shuttleworth and his four sons arrived in the U.S. and started a carpet mill in the Hudson Valley north of New York City. After the father died, the sons moved to Amsterdam, New York in 1878 and took over an empty factory there. Later on, in 1920, the company took the name "Mohawk Carpet Mills." Around this time, it became the country's sole weaver offering domestic carpets. It created the industry's first textured design and sculptured weave. It's highly likely that your great grandparents had Mohawk carpeting in their homes way back when… and if you ask around, chances are grandparents and parents have had Mohawk carpeting as well over the past couple decades. For generations, Americans have loved having Mohawk carpets in their homes.
A Commitment to the United States and the Environment

Today, in an era when most things are made in China, it's good to know that Mohawk carpets are assembled in the U.S. and the company employs environmentally responsible practices. If you buy Mohawk's EverStrand carpets, you're getting carpets made from 100% recycled materials (including bottles). The company has a comprehensive plan to decrease their energy, emissions, water and waste by 25% by 2020. And the company believes in charitable giving, helping Habitat for Humanity programs in cities like Atlanta, as well as partnering with the Susan G. Komen breast cancer organization, donating money to breast cancer research. It's no wonder that Mohawk is a top brand in the U.S.
Reasons to Select Mohawk Carpeting For Your Home
Why invest in Mohawk carpeting for your home? Well, it has many good qualities. For example, it's very durable and will last a long time, even if you've got kids and pets. Expect your Mohawk carpet to look and feel good for at least 15 years… or more. It's designed to be durable thanks to innovative technology– standing up to abrasive wear while resisting fading and retaining texture. Mohawk carpets are also easy to maintain.
Affordable
Cost-wise, Mohawk isn't the cheapest but it also isn't the most expensive. Compared to other brands, like Tuftex and Fabrica, it's extremely competitively priced!
Colors and Styles
How about colors and styles? Mohawk makes a nice variety, so look for different colors, styles, types and fibers. From frieze to loop, and textured to patterned, Mohawk has plenty of offerings. If you're looking for kid and pet-friendly carpeting, the Mohawk brand is a smart choice. One of the softest wall-to-wall carpets on the market today is made by Mohawk– the SmartStrand Silk made from soft nylon… if you like walking around barefoot, get that one!
Advanced Technologies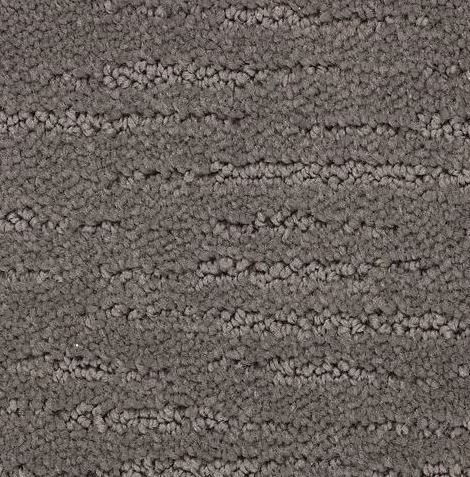 Speaking of SmartStrand, this Mohawk line beats traditional carpets in many ways– better spill protection, permanent stain resistance, and long-lasting durability are three main reasons people choose Mohawk's SmartStrand offerings. If you've got a busy household with lots of foot and pet traffic, Mohawk is a wise investment.
Carpet Closeouts sells Mohawk carpeting for low prices. You should come visit and see what we have in stock at our Phoenix location. Our store is located at 17442 N. Cave Creek Road and you can call 602-493-7700 for info and/or directions. Carpet Closeouts is open weekdays 9 am to 6 pm, Saturdays 9 am to 5 pm, and Sundays from 12 Noon to 4 pm. Our knowledgeable staff can help you pick out carpeting that's right for your house… and for your budget.