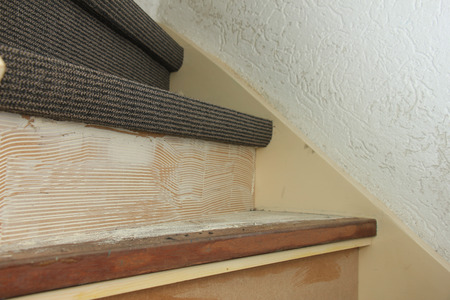 Has the old carpeting in your home's bedrooms and stairs seen better days? If so, you should consider starting off the new year by replacing it. You can freshen up the bedrooms in your home by having new carpeting installed. You can also make the stairs in your home so much safer than they are now by putting new carpeting into place. However, before you get too far ahead of yourself and start shopping for new carpeting for your bedrooms and stairs, you should consider which carpets would work best for these spaces. Check out some tips that'll help you choose the best carpeting for bedrooms and stairs below.
Begin by creating a budget for your new carpets.
How much can you afford to spend on new carpets for your home's bedrooms and stairs? That's the very first question you should ask yourself prior to starting your search for new carpets. Don't make the mistake of trying to shop around for new carpets before you put a budget into place. It could result in you spending way more than you anticipated on new carpeting. By coming up with a budget, you'll be able to narrow down your carpeting options and find one that fits right into your price range.
Think about what kinds of fibers you want in your new carpets.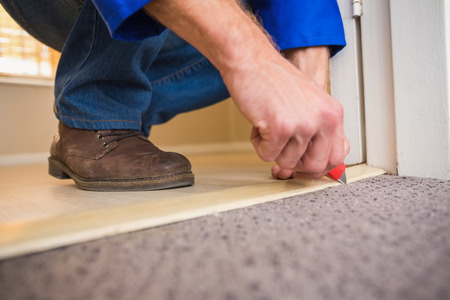 Once you've created a budget for your new carpets, the next order of business will be to think about whether you want to go with carpeting that consists of natural fibers or synthetic fibers. Natural fibers like wool will provide you with carpeting that is very soft and luxurious. Nevertheless, they'll also often cost more than synthetic fibers. Synthetic fibers, on the other hand, cost less than natural fibers and are also an excellent option for those searching for nonallergenic carpeting. Nylon and polyester carpets are both good choices for those who want synthetic carpeting.
Look for new carpets that have the right texture.
The texture of the new carpets that you buy is going to play a big role in how they feel when you're walking around on them. Those who are looking for new carpets for a bedroom often go with saxony pile carpets, velvet pile carpets, and other types of carpets that provide them with a texture that is soft and inviting. You might want to take a slightly different approach to carpeting for stairs since you need to do everything in your power to keep stairs safe. Something with a lower pile is usually best for stairs since it decreases the chances of a person losing their footing and slipping on stairs when they're walking up and down them.
Browse through the different colors available for new carpets.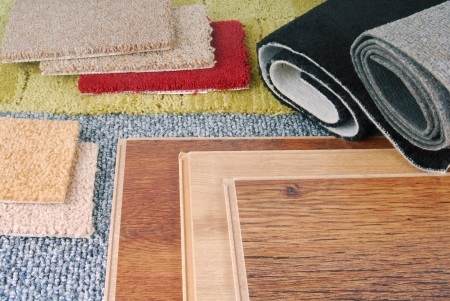 When you're on the hunt for new carpets for bedrooms and stairs, you have the freedom to choose whichever colors you want. Nevertheless, you should probably try to go with nice neutral colors if you can. Neutral colors will allow you to change up the look and feel of bedrooms and stairs without having them clash with your carpeting. Colors like tan, gray, and brown are usually your safest options. For the stairs, you might want to go with something on the darker side to prevent dirt and stains from being too visible since this carpeting will be in a high-traffic area that will be difficult to keep clean.
Find out what you'll need to do to maintain and clean new carpets.
Speaking of keeping carpets clean, you should inquire as to what you'll need to do to maintain and clean new carpets once they're installed. There are some types of carpeting that are very easy to clean and others that will require more work on your part. Try to track down new carpets that won't force you to spend hours deep cleaning them to keep them looking their best. You'll be glad you did the first time you go to clean them and see how easy it is.
Hire the right company to provide you with new carpets and install them.
There are so many companies that can provide you with new carpets for bedrooms and stairs. However, not all of them are cut out for the job. Locate one that has plenty of experience with providing high-quality carpeting and installing new carpets in bedrooms and stairs. It'll allow you to get the best carpeting and carpet installation possible.
Are you in the market for new carpets for bedrooms and/or stairs? Come and take a closer look at what Carpet Closeouts has to offer. We provide high-quality carpeting from the most trusted manufacturers in the business. We can also help you have your new carpets installed so that you can start enjoying them right away. Call us at 602-493-7700 to begin shopping for new carpeting.