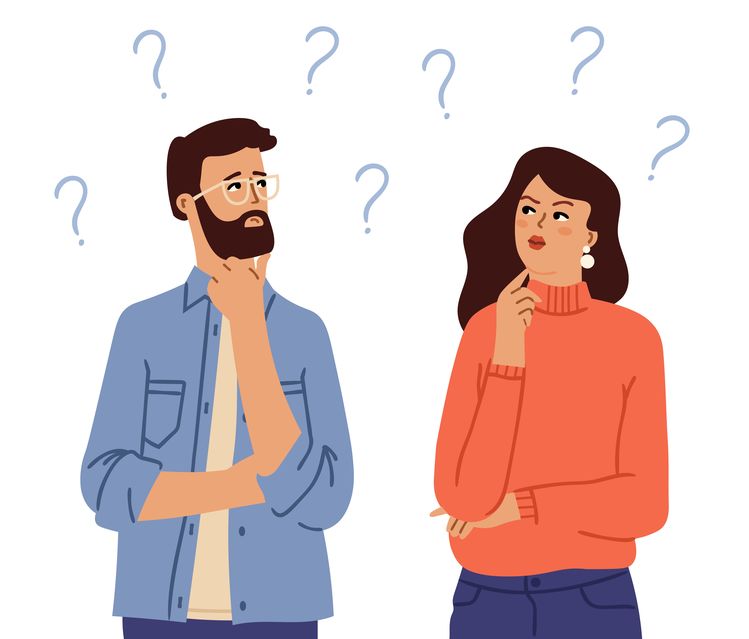 When you are buying new flooring, you likely have many questions! While our blog has the answer to just about every question under the sun, we wanted to take the time to review the most common questions regarding flooring.
What Flooring Should I Get?
This question is often answered with a question from us: "Well, can you tell us about your home?". Certain flooring is better for certain home environments. For example, if you have young kids and find yourself always wiping up spills, we will likely steer you away from a white carpet, and suggest some water-resistant vinyl flooring.
How Should I Clean My Flooring?
Many people are concerned about keeping their flooring in excellent condition- which is great! With that comes many questions about how to clean their floors- should they buy a carpet cleaner? A steam cleaner? What about organic floor polish? The list goes on! Our advice always begins with: you don't need to rush and break the bank to buy fancy tools or cleaners. Most times, a gentle, non-acidic cleaner works best for your floors.
What's The Best Way To Save Money?
This is one we hear often. Unfortunately, many people are used to businesses that inflate prices or are prepared to settle for lower-quality flooring in order to stay within their budget.
A good way to save money is to let go of any flooring misconceptions and research what flooring tends to be less money per square foot. The best way is to shop with a trusted company that strives to bring you low prices. At Carpet Closeouts, our motto is: high-quality flooring at affordable prices. We even run specials, helping you save even more on our already affordable flooring!
We are Phoenix's premier premium flooring retailer, and if you're not in Phoenix, don't panic; we will ship our flooring anywhere throughout the United States. We offer all major flooring types, as well as both area rugs, and custom rugs!
Our team is happy to work with you to ensure you get the right flooring for your home and family. To get a quote or to get started on updating your flooring, give us a call at 602-493-7700. For more information, or to learn a bit more about the flooring we offer, visit our blog!