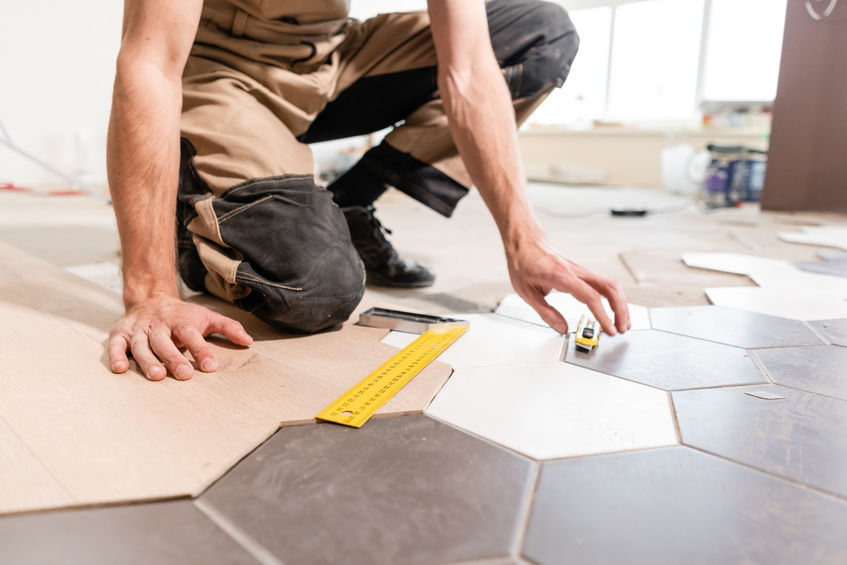 The type of flooring you have can greatly impact the impression your home makes when someone walks into it for the first time. Your flooring is usually the largest surface in a room, and it's always on display, so it's important that it's up to date and completes the look of the space it's in.
Because there are plenty of flooring options to choose from, here are 3 considerations that you should keep in mind to help you pick the right flooring for your home:
Know Your Style
When you're looking for flooring, you'll notice a lot of different colors, patterns, and textures that you can choose from. Having all these options can be overwhelming at first, which is why it's important to know your style. Take the time to think about what colors and patterns that you like.
At this time, you can also think about the type of décor in your home. Unless you want to redecorate, it's important to consider how each flooring option complements your current décor before finalizing your choice.
Room Size
No matter the room in your home that you're planning on adding new flooring, you're going to need to consider each room's available space. Lighter hardwood floors tend to make your kitchen or bathroom feel larger. Typically, when you're using wood flooring, larger and wider planks and tiles can make your space feel larger than it is.
If you're working with a larger room, many families will often add a carpet or rug to help create a cozy and intimate environment.
Consider Your Lifestyle
Think about which rooms you use the most in your home. Tile typically is more suitable for those with busy bathrooms or kitchens because it can withstand water. Whereas carpeting may be more beneficial to add to bedrooms and living spaces for homes with young children.
Before installing your flooring option, homeowners should consider how much each room in the home is typically used.
Adding New Flooring to Your Home
Are you ready to add new flooring to your home? If so, contact Carpet Closeouts for discount warehouse-style flooring. We specialize in low-cost alternatives to regular retail stores, and we'll help make your vision come to life.
Give us a call at (602) 493-7700 to learn more about all of our products and services!