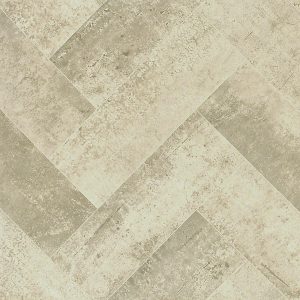 Have you considered luxury vinyl tile? Made from modern technology, this form of vinyl tile gives you such a natural look that you'll assume you're actually stepping on real wood or stone. Again, thanks to technology, the textures and patterns used in luxury vinyl tile make it look like "the real thing," without spending a fortune or having to deal with the problems associated with those materials. If you want an impressive floor for a decent price, luxury vinyl flooring is a great choice.
Expensive Look, But Affordable Price Point
For most people, price is an issue, right? While many dream of having natural wood or stone floors in their homes, they're just too expensive to buy and then maintain over the years. However, luxury vinyl flooring gives you their look and feel for a fraction of the price. Therefore, many value-driven consumers are flocking to this affordable option.
Environmentally Friendly
What are some good things you should know about luxury vinyl flooring, to entice you to utilize it in your Arizona home? Well, it's safe and environmentally friendly, so if you're trying to meet GREEN building standards and you want to make sure your flooring meets slip resistance and flammability standards, it's a fine choice. Also, it's both durable and easy to maintain– you just mop up the surface if you spill something on it. By the way, this flooring is resistant to stains, so that's a bonus.
Durable and Sturdy
Finally, consider luxury vinyl floors for your home or office in Arizona because they can withstand heavy foot traffic well. If you're looking for flooring that will still look elegant years on down the line, this is it!
Looking for luxury vinyl tile and plank flooring in Arizona? Carpet Closeouts of Phoenix can help you find the style you're looking for, at a competitive price. We've got a buying team on the lookout for the best deals, so we can pass them on to consumers. Typically, our prices are up to 50% off regular retail pricing, so definitely visit our showroom and look at the latest luxury vinyl tile and plank flooring that has arrived. Oh, and by the way, Carpet Closeouts ships anywhere in the U.S., so if you see something you like in Phoenix but need it elsewhere, we'll make it happen.