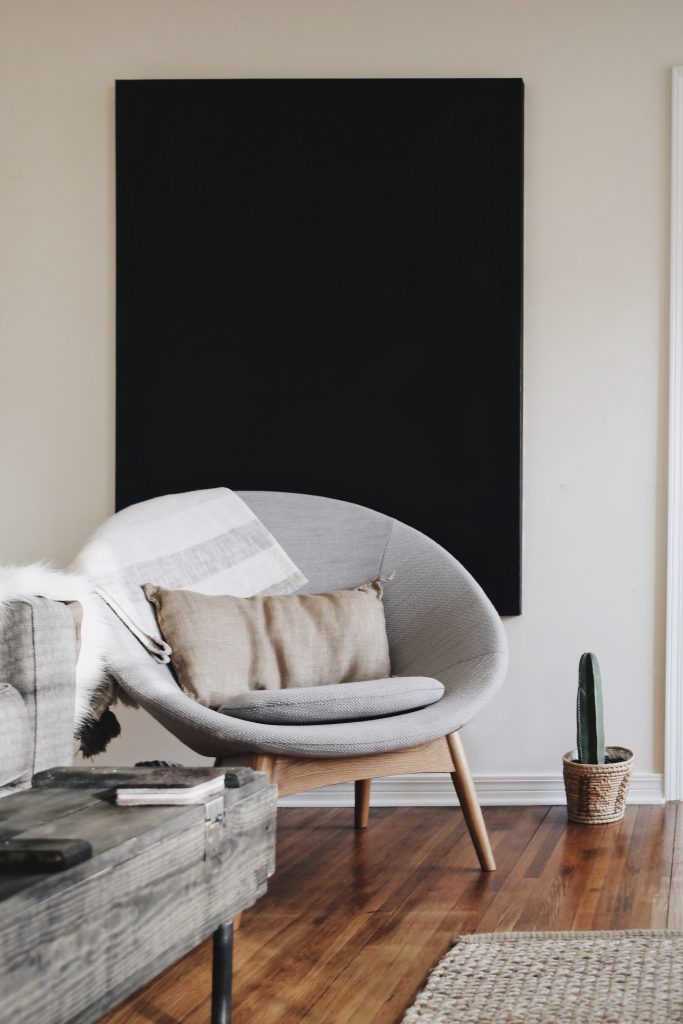 Minimalist home decor has been on the rise for the past few years and looks like it will continue into the new year. The style and neutral colors make your space feel more open and clean. Plus, it's easy to decorate by using minimal decor throughout the house.
If you're buying a new home or thinking of redecorating your current one, choose a flooring option that will emphasize your minimalist home.
Here are some of our best suggestions:
Hardwood Flooring Options
Hardwood flooring is always a timeless option for any home. Because hardwood comes in many designs and stains, it can be overwhelming to choose the best one for your home. Often, people have luck sticking with grayscale colors.When you're browsing for hardwood flooring options, consider designs with white, gray, or black.
If you like the look of hardwood, choosing lighter options such as beech, maple, or white oak, will give your home an open feel and help complete your minimalist aesthetic.
Tile Flooring Options for Your Minimalist Home
If you want to stray away from hardwood, tile is also a great flooring option for larger kitchen areas, bathrooms, and laundry rooms. Wider tiles can give your home that clean feeling that's perfect for a minimalist aesthetic. Plus, tile and stone flooring options are environmentally friendly and easy to manage!
Marble Tile with An Area Rug
Marble offers a luxurious feeling to your home. It looks great in rooms such as your kitchen, bathroom, entryways, and living rooms. Marble is a fantastic option because it's always reliable and can match nearly any home decor style. If you want to dress it up a little bit, you can add a neutral area rug too!
Luxury Vinyl Flooring
If you're looking for a more affordable flooring option for your minimalist home, luxury vinyl plank and tile are beautiful options. Luxury vinyl flooring does a fantastic job mimicking the look of classic hardwood flooring, and at Carpet Closeout, there are plenty of options to choose from. One of our favorites Is the City Limits flooring in the color Boardwalk.
For more minimalist flooring tips, contact Carpet Closeout today! We love helping our clients finding the right flooring solutions for their needs. We'll even give you a free quote! Give us a call at (602) 493-7700.