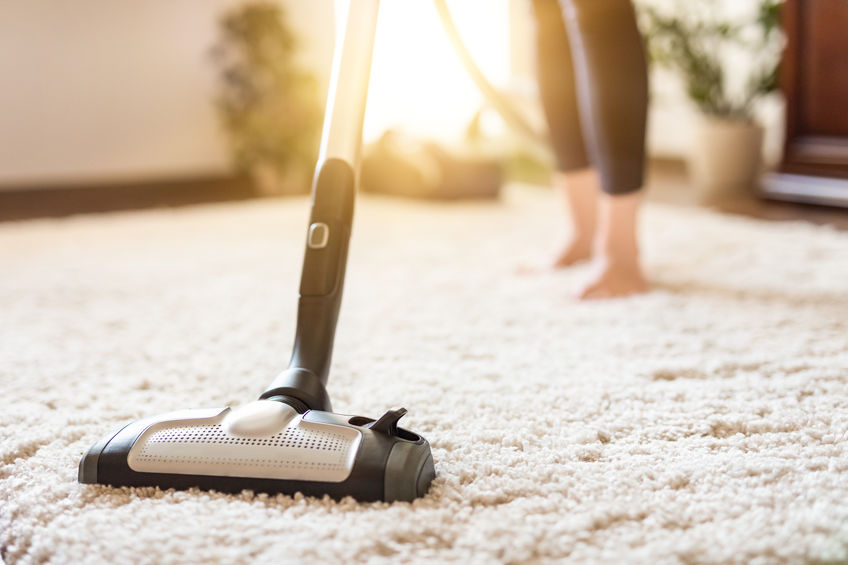 Whether you have wall to wall carpeting or a home filled with throw rugs, then you know how quickly your soft carpet can get dirty. When your carpets are clean, they provide a much nicer ambiance, and they keep the home looking nice and smelling great.
Here are some great tips to help you keep your carpet looking new and staying clean:
Always Take Your Shoes Off Inside
One of the easiest ways to help keep your carpet clean is by taking your shoes off as soon as you enter your house. If you don't take off your shoes when you enter your home, you can easily bring in dirt and other debris from outside. Have you ever thought about where you walk throughout the day? Some areas can be filthy!
Don't Forget to Vacuum Your Carpets
Regularly vacuuming your carpet will help keep it looking nicer for longer. By vacuuming about twice a week, you'll see a noticeable difference in your carpet cleanliness. Vacuum in different directions and go over spots multiple times to make sure you've covered every spot. Also, pay extra attention to your home's higher foot traffic areas and vacuum slowly to try and pick up as much debris as possible.
Never Clean Stains with Bleach
We know accidents can happen. If you spill something on your carpet, make sure you use the right cleaners or ask a professional's opinion before you start frantically cleaning. While bleach is a great way to help get stains out of clothing, it's generally not great for carpets. Bleach will strip the color out of your rug, so avoid using it as a cleaner, unless you've been instructed by a professional.
Get Your Carpet Professionally Cleaned
One of the most important ways to help keep your carpet as clean as possible, you should get it cleaned professionally about once or twice a year. Instead of waiting for your carpet to look unpleasant, make the commitment to yourself to get your carpets professionally cleaned at least once a year.
Quality Carpeting in the Phoenix, AZ, Area
Are you in the market for quality discount carpeting? Carpet Closeouts has what you need! We offer a wide assortment of carpeting options for residential and commercial clients, including stain-resistant carpeting for sale. Give us a call at (602) 493-7700 to learn more!