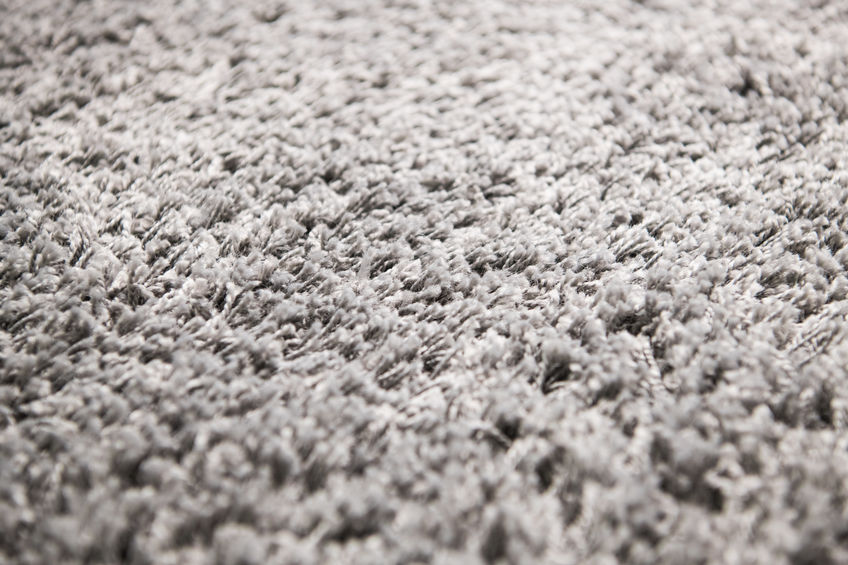 Are you looking to switch up your home decor? An area rug can add a unique look to your room. More and more households have been adding shag rugs to their rooms. A shag rug is known for its thickness, durability, and style.
Here are some of our favorite reasons to add a shag rug to your home:
Shag Rugs are Known for Their Visual Appeal
When you're shopping for shag rugs, you'll soon realize that they come in a wide variety of colors, shapes, and sizes. It won't be difficult finding one to go perfectly in your room. Although shag rugs have a different texture than your traditional throw rug, you won't regret adding one of these statement pieces to your home.
To create a cozy feel to your room, try placing your rug under your couch or coffee tables!
Shag Carpets Provide Warmth in Cooler Weather
If you have a home with bare floors, we recommend adding a throw rug to help warm up your home. Shag rugs, in particular, add extra warmth and coziness to any room. As long as you keep your rug properly cleaned and maintained, it can be a very luxurious feature.
Rugs Assist with Noise Reduction
If you have a large house, adding a shag rug will help reduce noise. Instead of listening to stomping feet on the bare floor, with a shag rug, you will be able to control the noise in your home while the material cushions your feet. Rugs also work as insulation to help make your home a peaceful and quiet place to be!
Whether you have a large family or a house with children, consider adding a shag rug to high traffic areas such as playrooms, dining rooms, and your family room!
Custom Shag Rugs for Sale
From shags to patterns, contact The Carpet Closeouts sales team to find the perfect rug for your space! Our rugs are known for their durability and ability to accentuate any living space while adding sophistication and style.
Check out our available custom rugs online, and contact us today for more information!