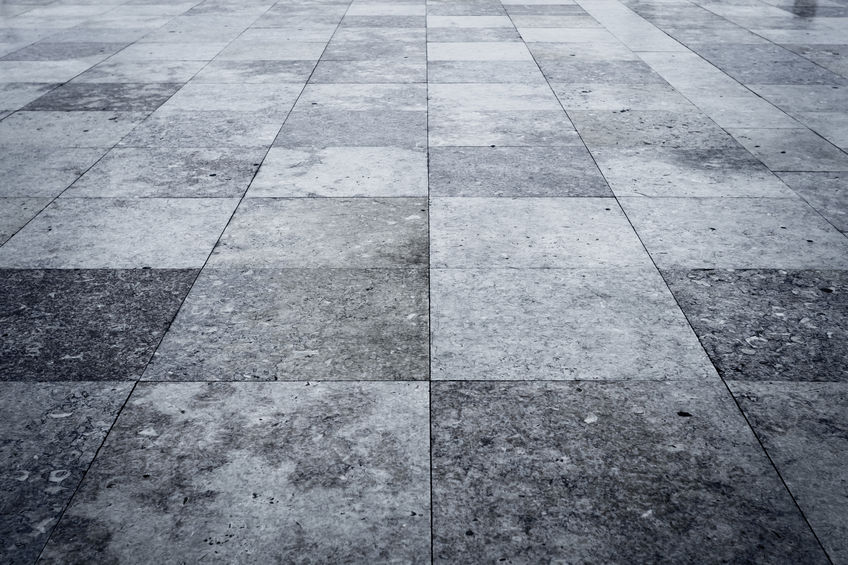 If you're looking to replace the flooring in your home, there are plenty of colors, textures, and designs to choose from. Although there are a lot of great flooring types such as carpeting, hardwood, and vinyl, natural stone flooring tends to be a popular choice among households.
When you install stone flooring, you can guarantee that your floors will stand out from others. Plus, it'll add durability, beauty, and elegance to any room.
Let's take a look at why stone floors are a great option for your home:
Stone Practically Lasts Forever
Stone is incredibly strong. If you are remodeling a home that you hope to continue to live in for years to come, stone flooring is an excellent option for you. Stone flooring tends to be low maintenance and will last you through years of everyday wear and tear. Although wood flooring is another durable option, you may need to eventually refinish or replace it after some time.
Stone Flooring Is Great for All Temperatures
In warm temperatures, stone flooring is naturally cool to the touch. Even as outdoor temperatures begin to rise, your stone will remain comfortable to walk on.
On the other hand, stone flooring also does a great job radiating heat. If you live in an area that experiences colder winters, radiant heat underneath your stone flooring is an energy-efficient way to add warmth throughout your entire home.
Stone Flooring Is Easy to Clean
If you live in a house with pets or someone in your family is sensitive to allergies, stone flooring is another beautiful option for your home because it helps keep allergens away. Stone is hard and nonporous, so it does not give allergens a place to hide, and it's easy to clean compared to other flooring options.
Order Stone Flooring for Your Home
If you're looking to add flooring that will last you a lifetime, consider adding stone flooring to your home! At Carpet Closeouts, we offer a large selection of stone and other flooring options at affordable discounted prices. Check out our online selection or give us a call at 602-493-7700 to learn more about our available stone options.